Let's Make Mobile Apps at UofT
RESOURCES FOR APP DEVELOPERS, 3D PRINTING, VIRTUAL REALITY, AND MORE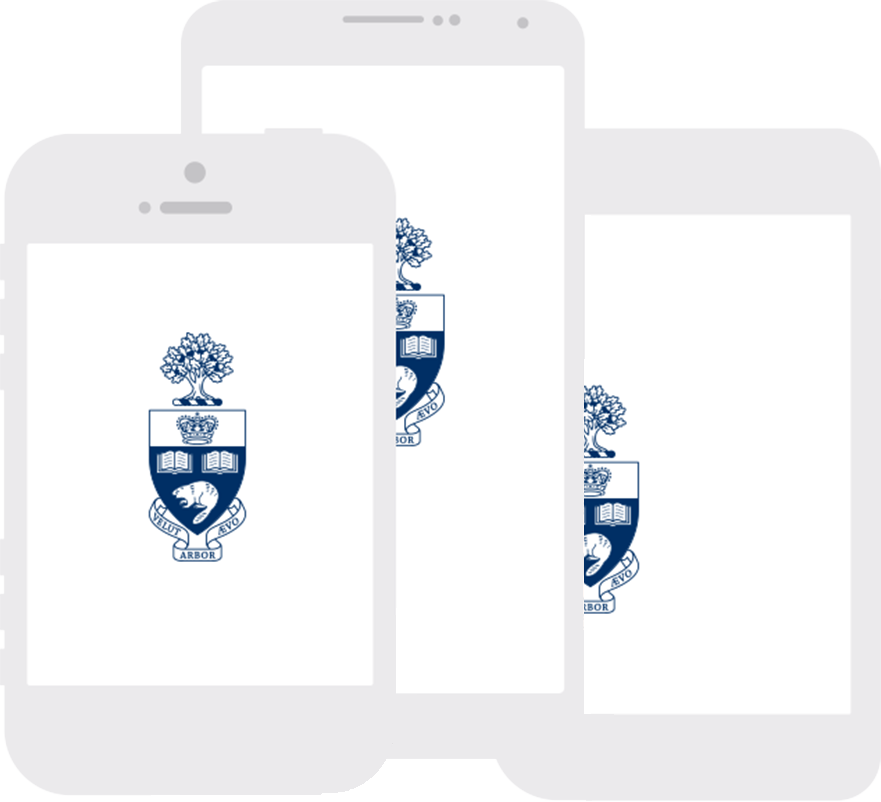 MADLAB
The MADLab is a student-centric facility, at the heart of the downtown campus, devoted to accelerating mobile software development at University of Toronto.
The Lab hosts equipment, collaborative workspace, user groups and workshops, and is open to all University of Toronto students, staff and faculty.
LOCATION
Directions
We are located in Gerstein Science Information Centre, Room B112 (at the south end of the first lower level).
Address
Gerstein Science Information Centre
9 King's College Circle
Toronto, ON
M5S 1A5 Canada
HOURS
Hours are Monday – Friday 9 AM – 5 PM, but it is recommended to contact mad.lab@utoronto.ca for an appointment.
CONTACT
Have a question about mobile app development? Want to find out more about the Gerstein 3d printing facility? Get in touch at mad.lab@utoronto.ca.